Google Data Studio Connectors
Gladior offers multiple Google Data Studio connectors free to use. Look down to see all the possibilities!
The band members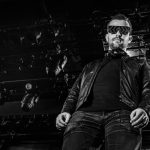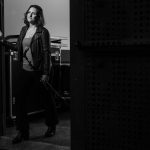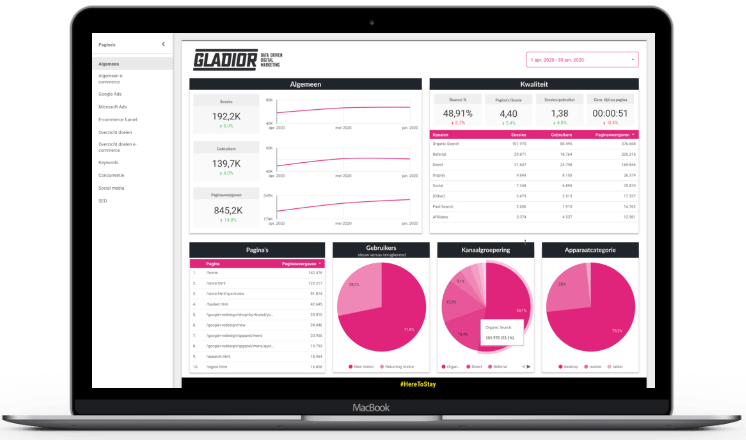 Gladior & Google Data Studio Connectors
Data Studio Partner Connectors
Within Google Data Studio, there are over 400 different connectors available. We created 8 of those connectors, for free, for you to use in your Data Studio dashboard. We'll continue to build awesome connectors that we think are still missing from Google Data Studio.
With data and new insights you can work towards clear goals and measurable KPIs. With a dashboard you can let "data" thrive in your organization. It is for this reason that we are a Data Driven Digital Marketing agency.
We are the first digital marketing agency to create free connectors and to build custom dashboards for customers as well. That's because, in our opinion, good data is crucial to any digital strategy. We are a digital marketing agency with our own data experts. We don't depend on third parties and can provide insights from day 1.
Why choose the Gladior Data Studio Connectors?
Combine multiple data sources in one dashboard! Don't waste your time searching in 5 different places for all your data. See opportunities faster when the right data sources are combined.

Data Studio Partner Connector
Certified Data Studio partner

All your data in one dashboard
Different data sources, together in one dashboard

Data awareness within your organization
When data is easily accessible, more people will use it.

More insights
With all the data sources combined, you will see more opportunities.
Unique team of data experts, developers and marketeers
Do you miss connectors? Could use some help? Need a custom dashboard to fit your organisation's need? Let us know!
Contact us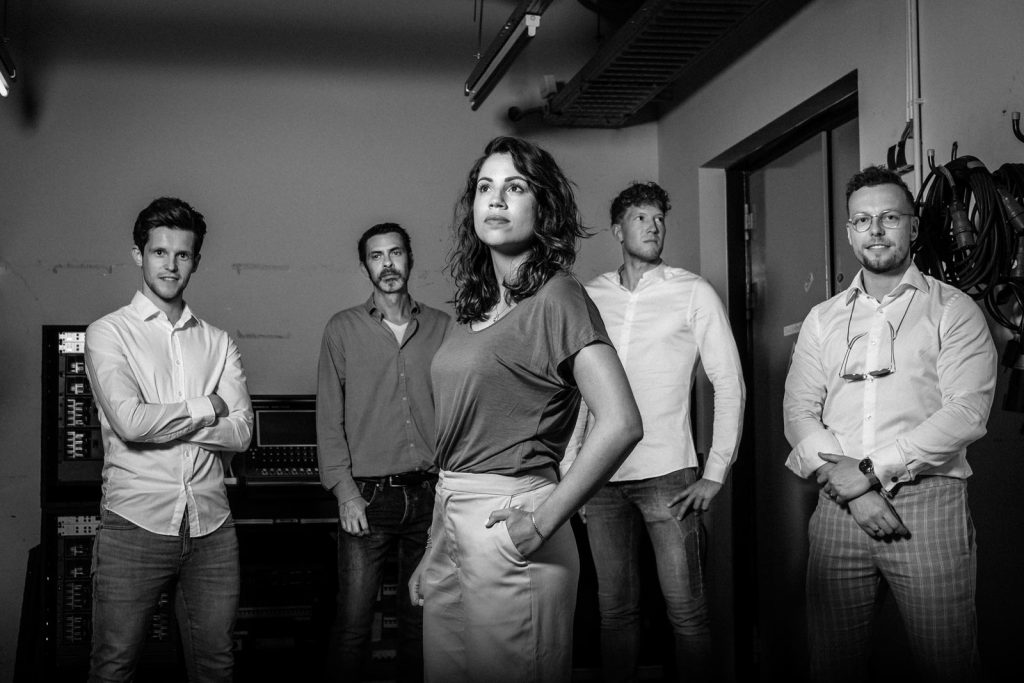 Business Consultancy
Rob, Sjaak, Tamara, Stef, Kai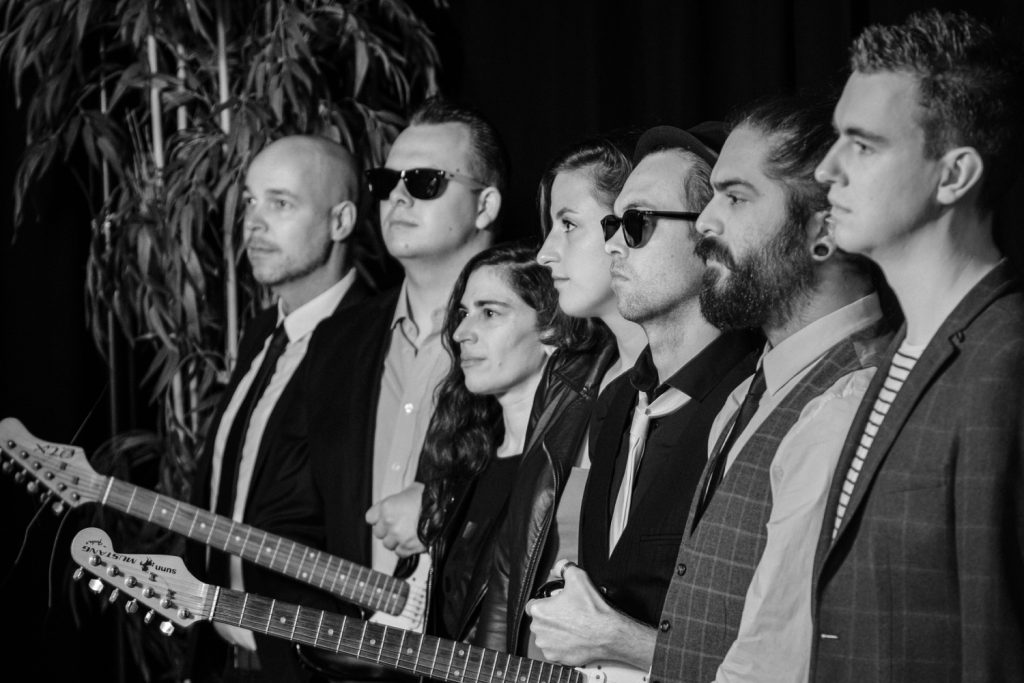 Design & Development
Wessel, Wouter, Michel, Dion, Carolina, Zoé, Kieran, Michel, Maarten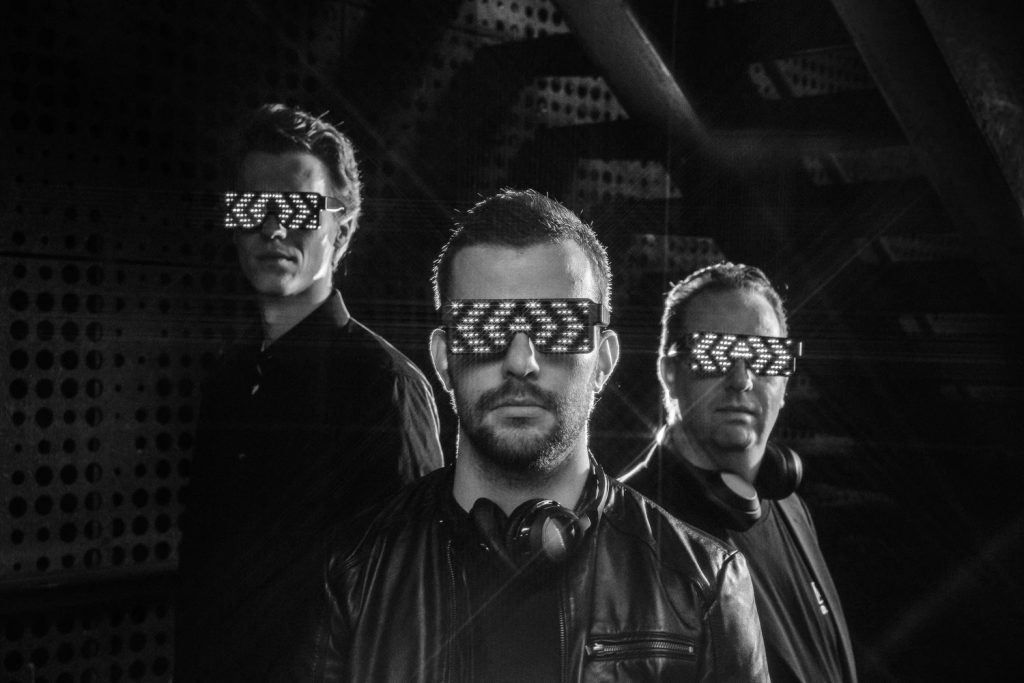 Data Solutions
Koen, Daan en Menno